MESSING ABOUT IN BOATS FOR 50 YEARS
THEN
NOW
It all began with a family...and their boat.
When the Hokins set sail for Bitter End on their vintage ketch Alianora in the 1960s, they had no idea that what awaited them on shore would become their family's passion for generations.
Read Our Story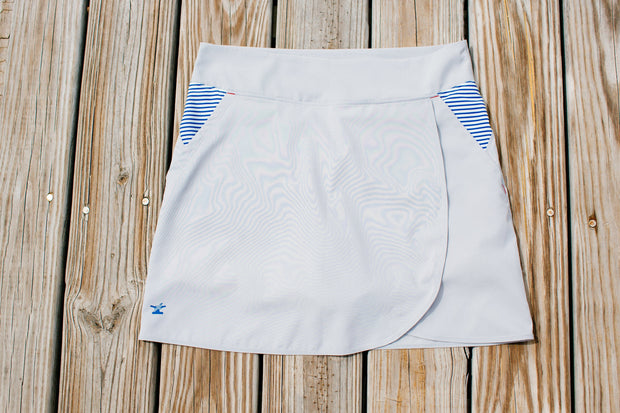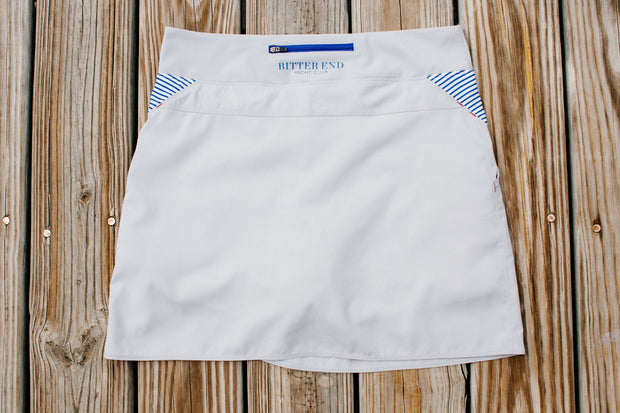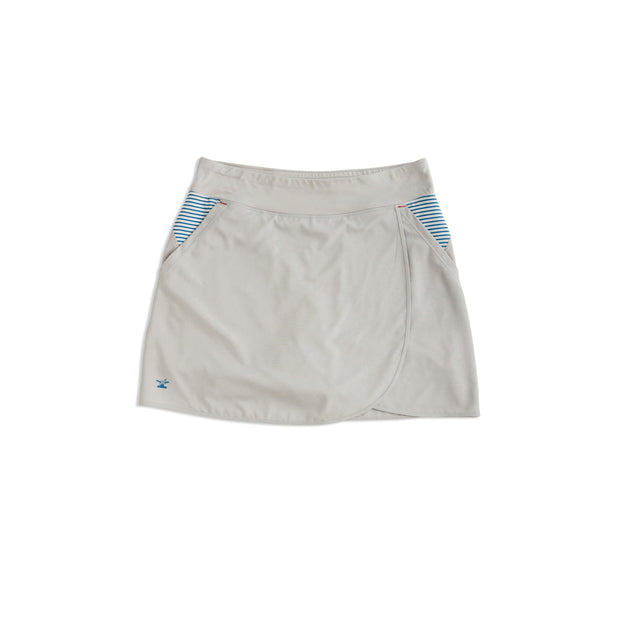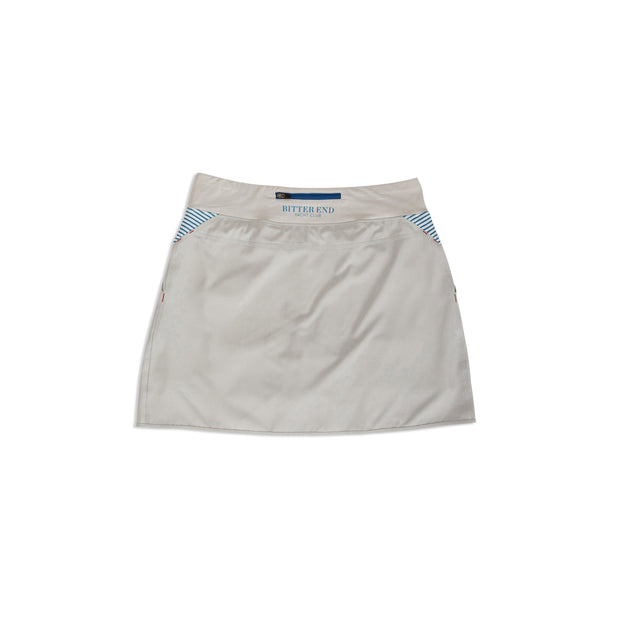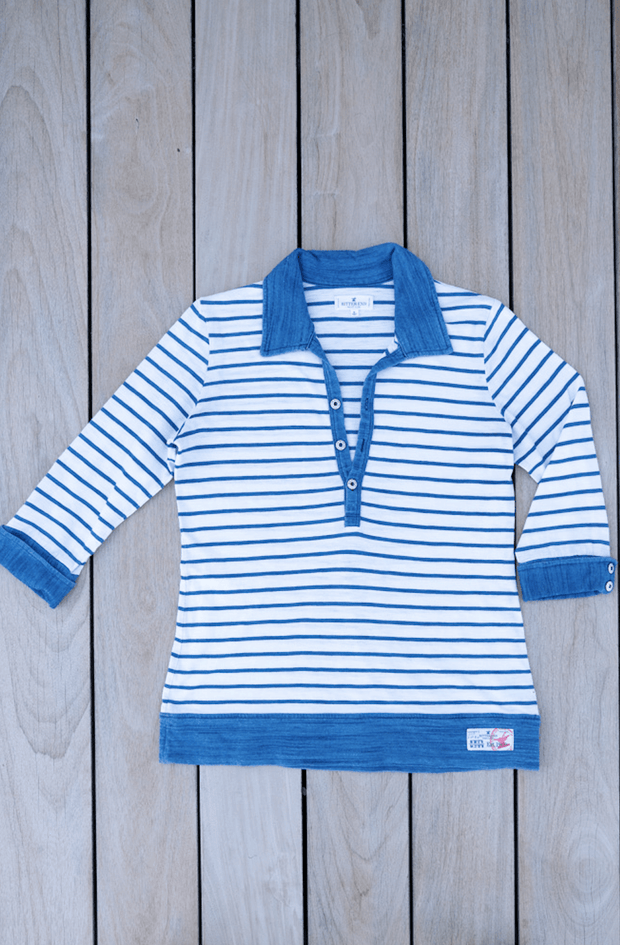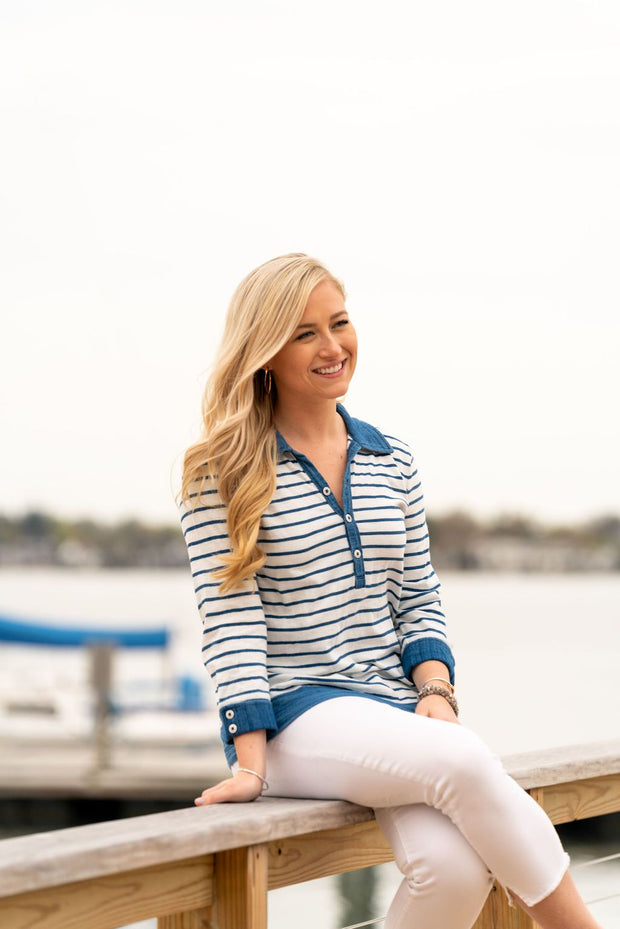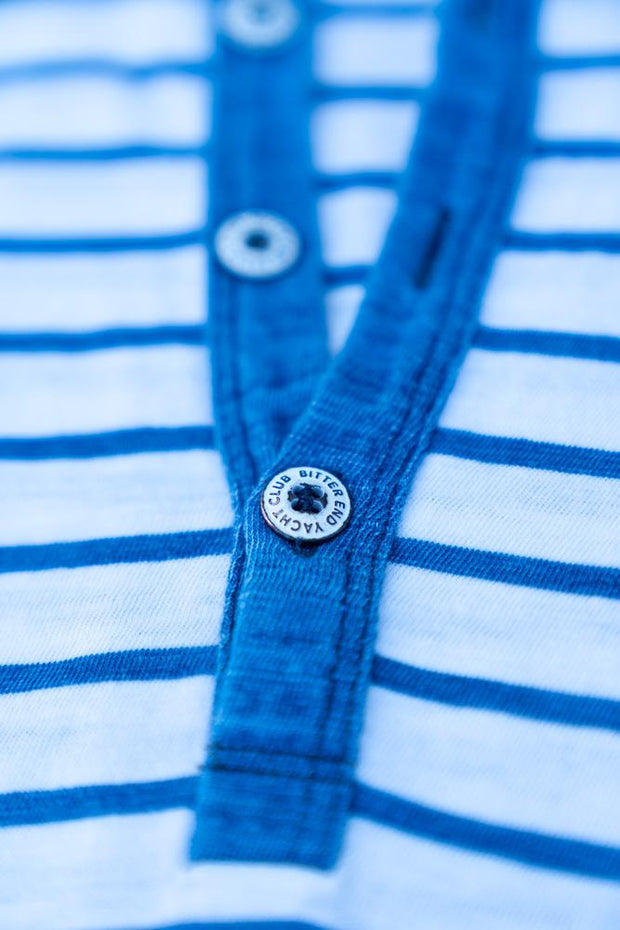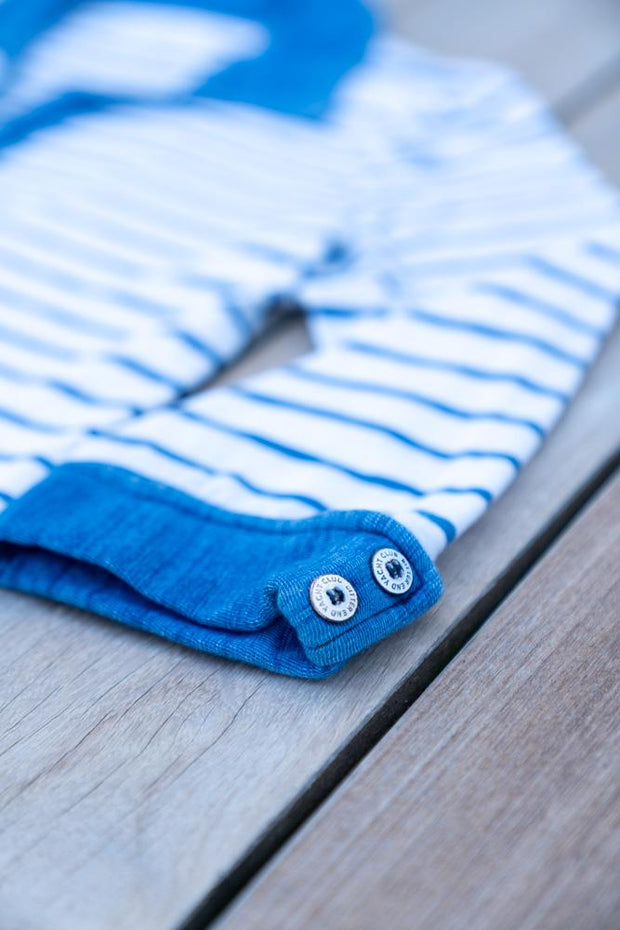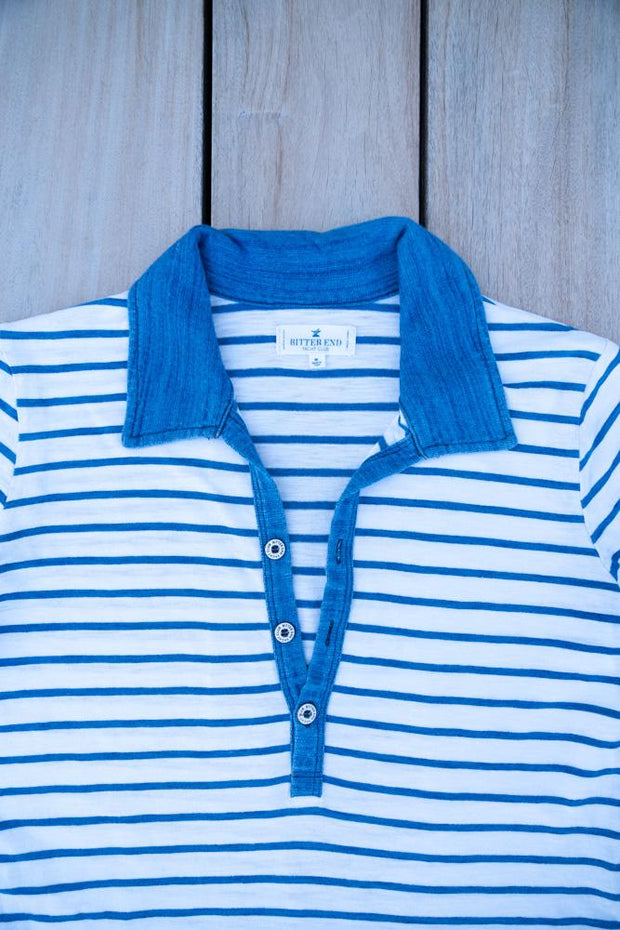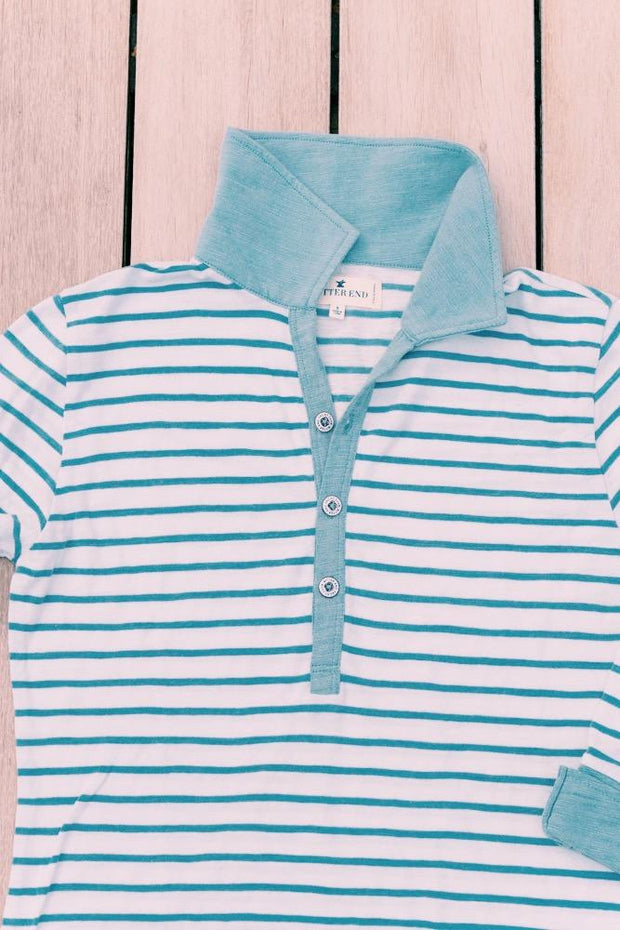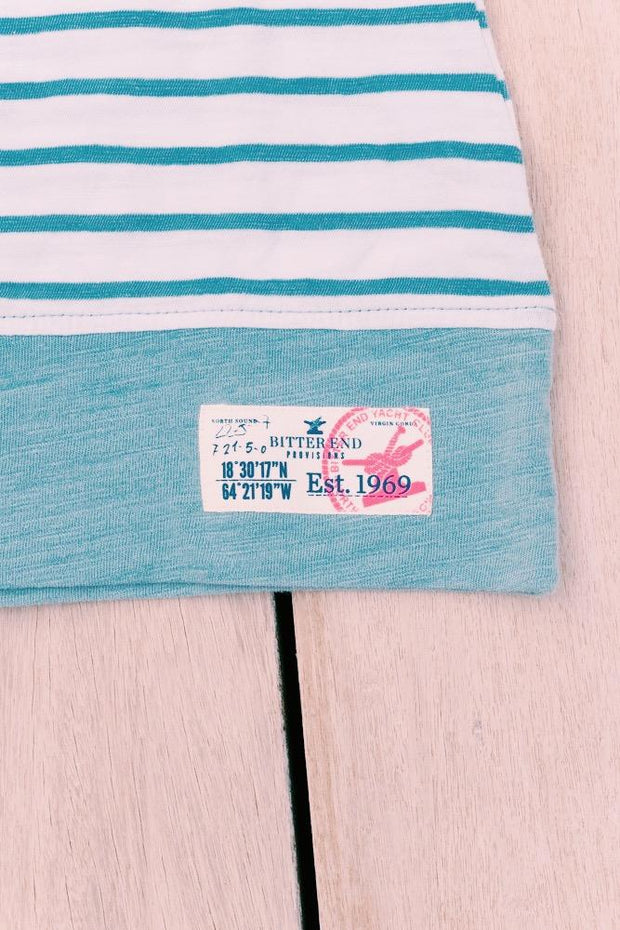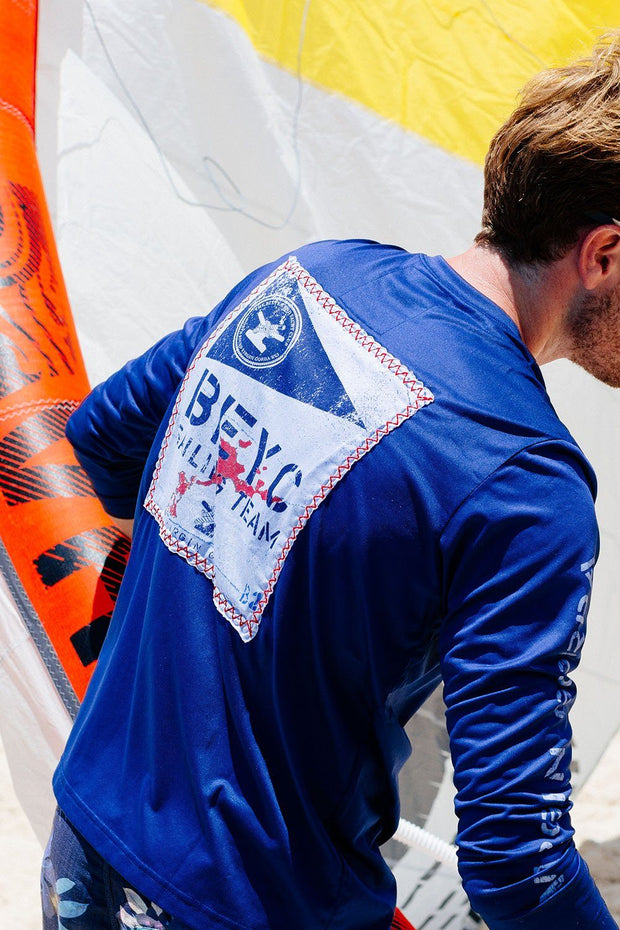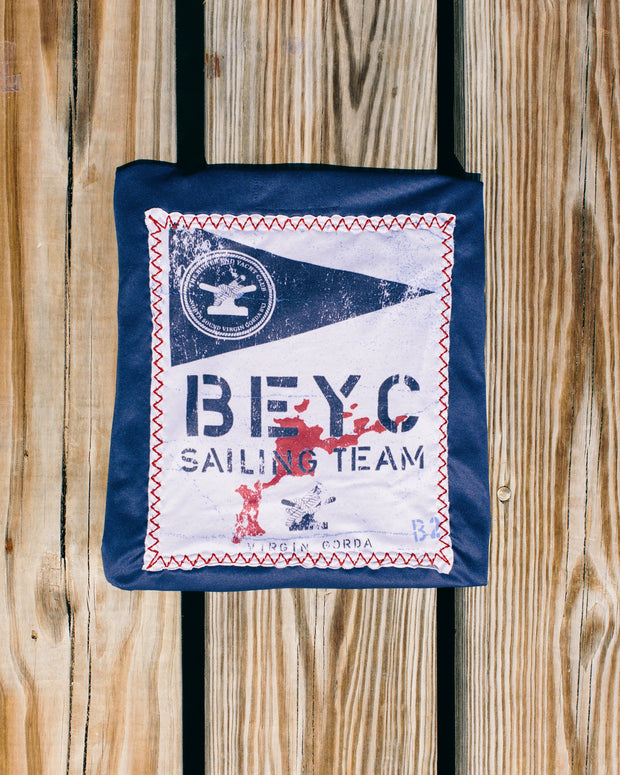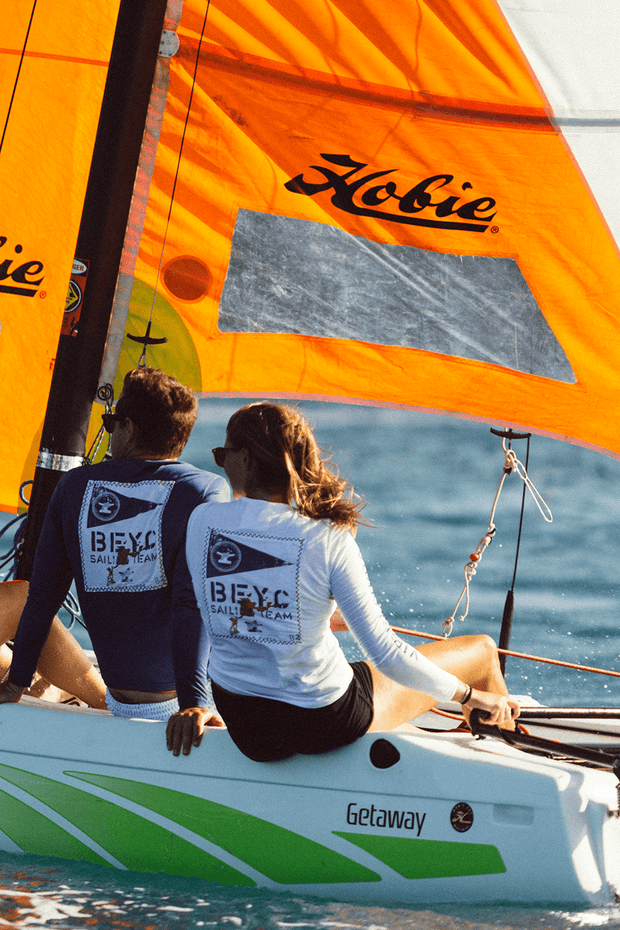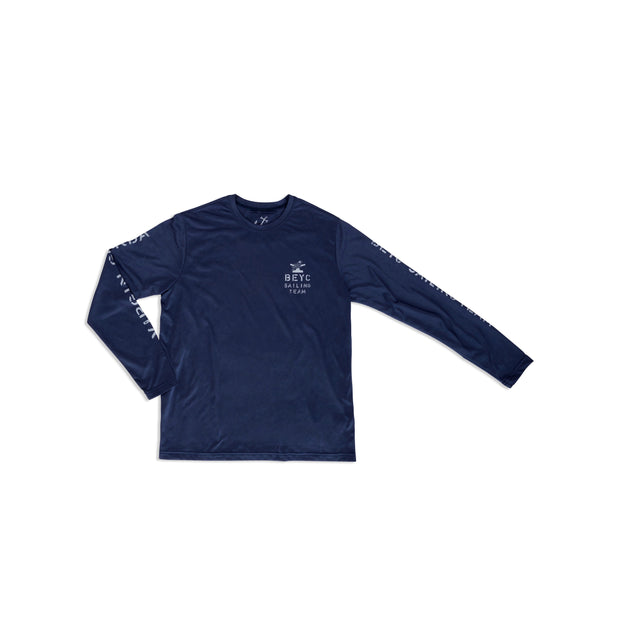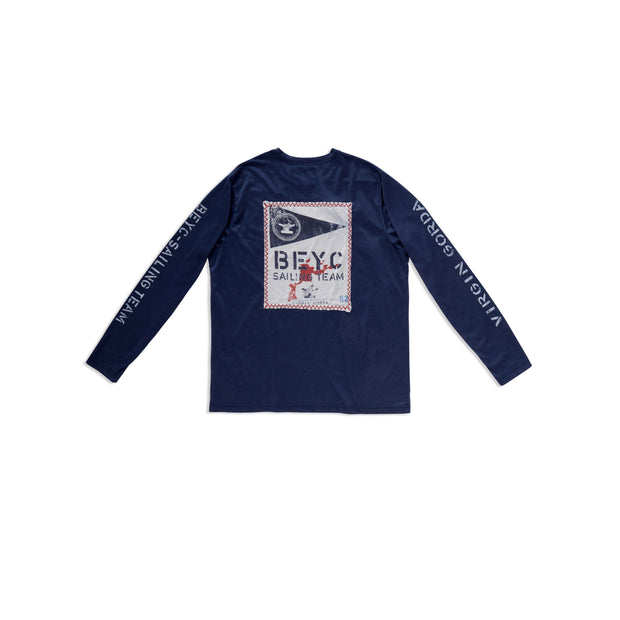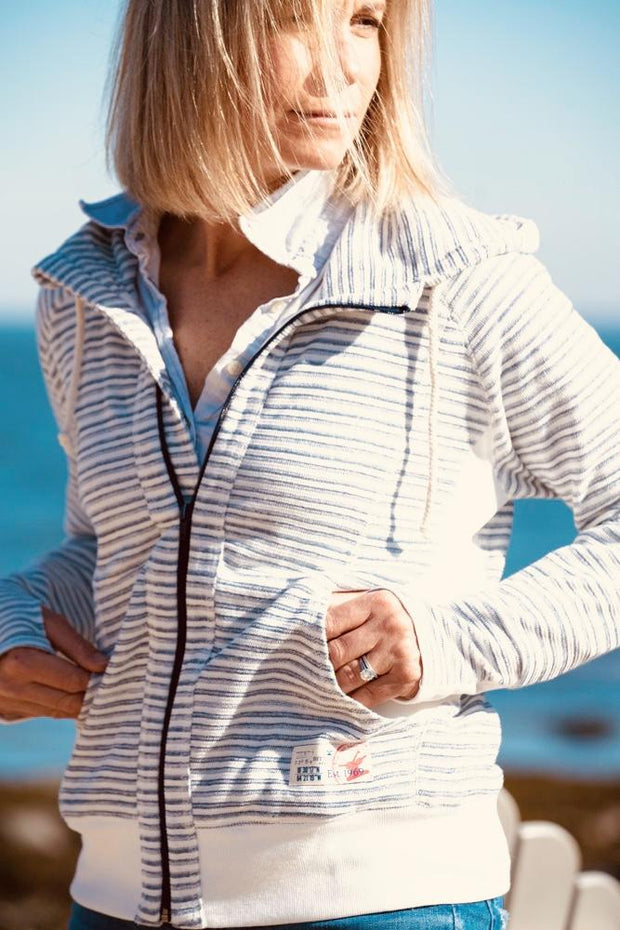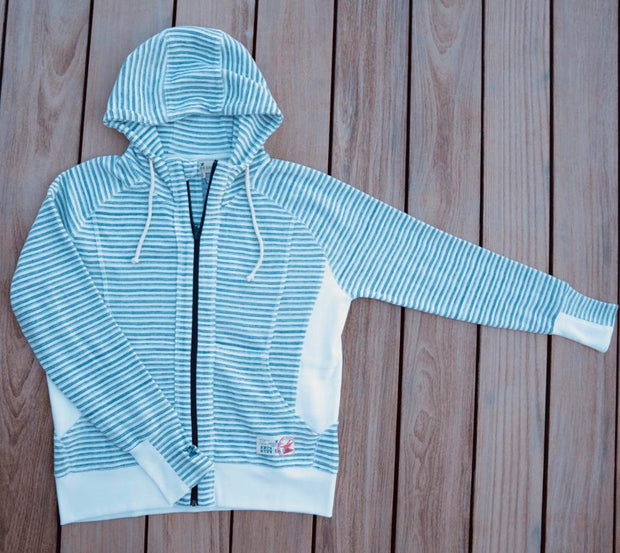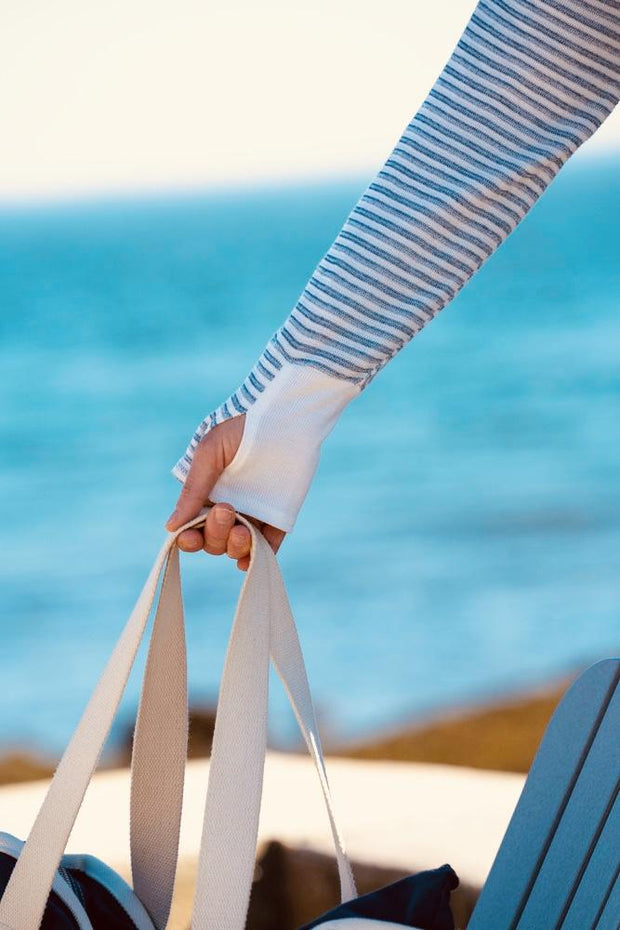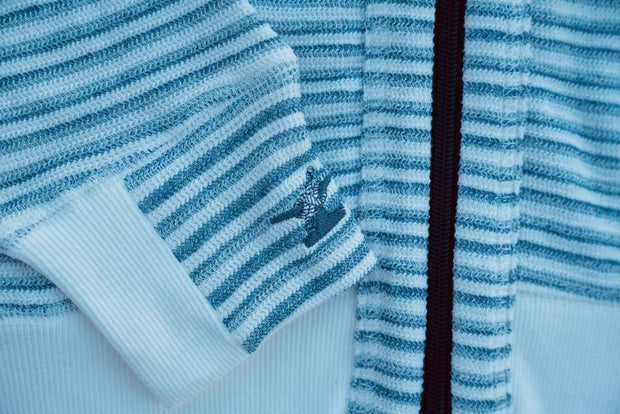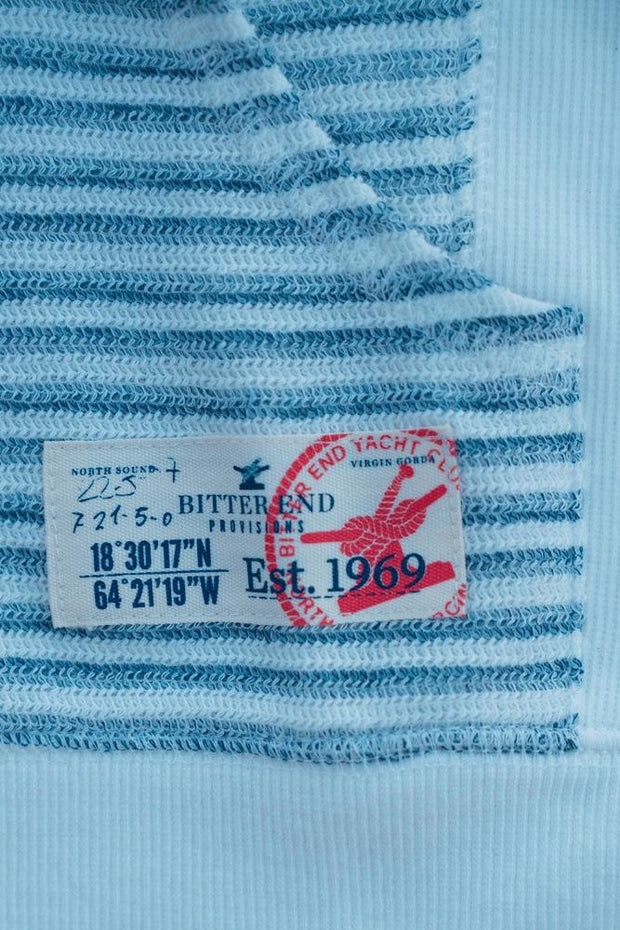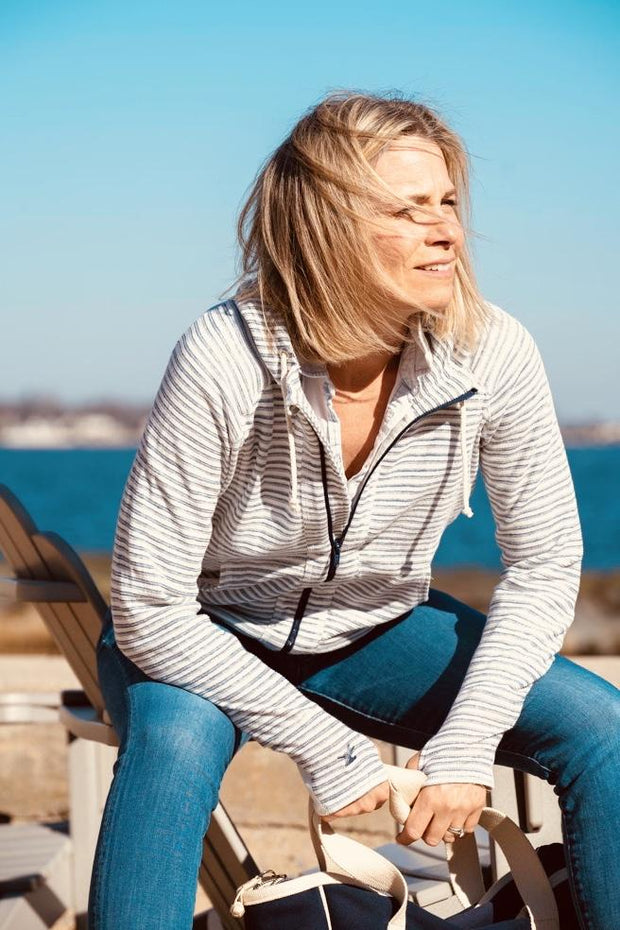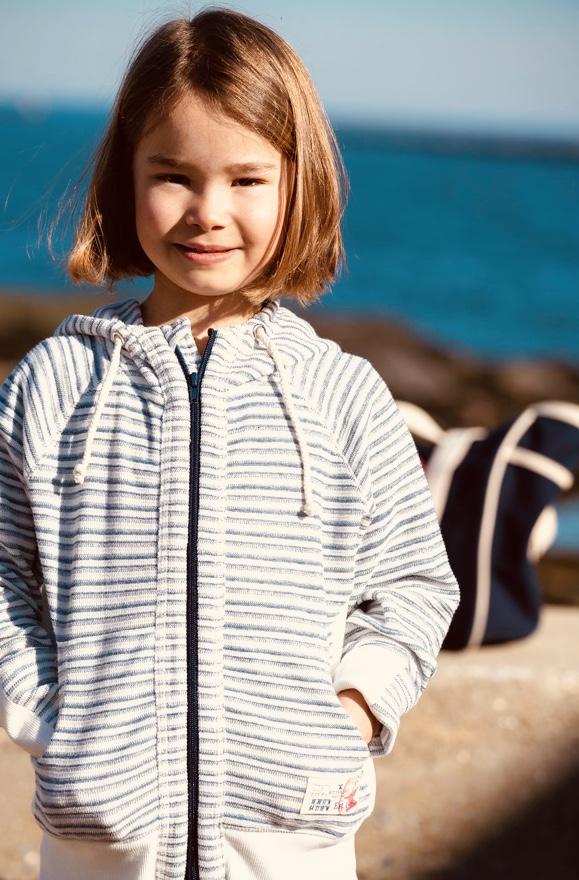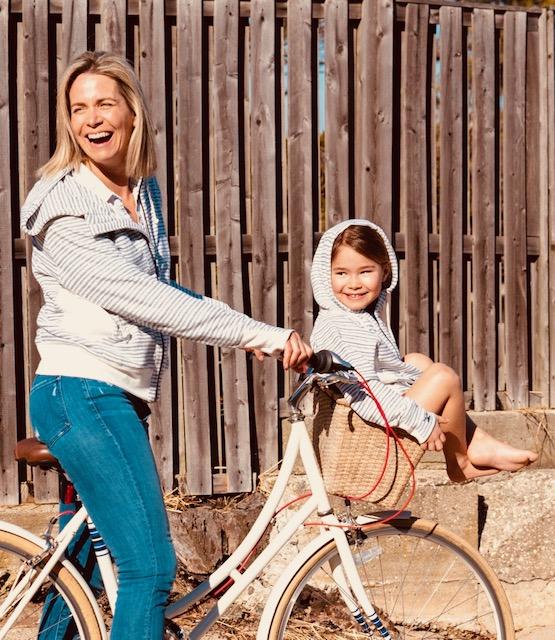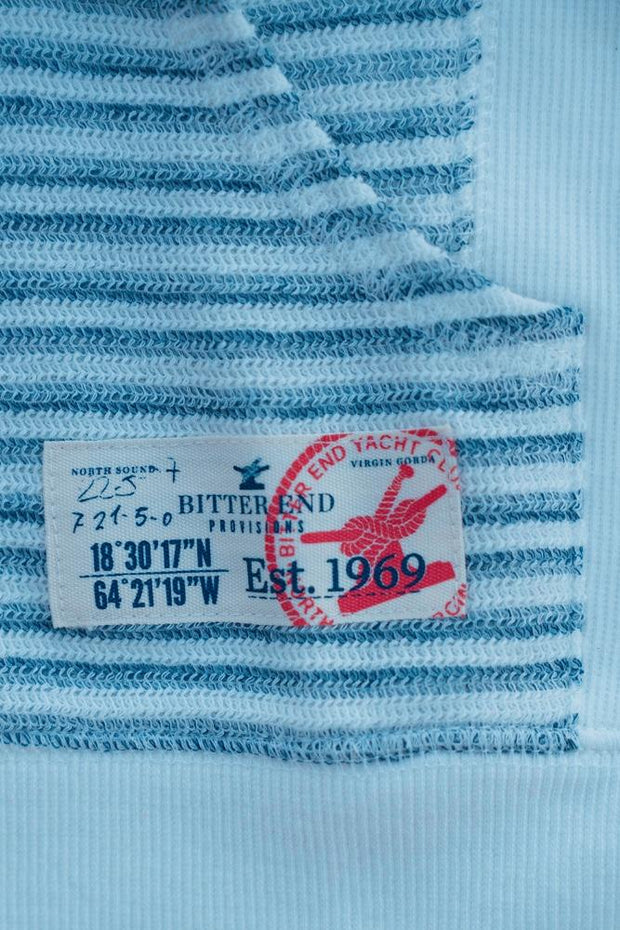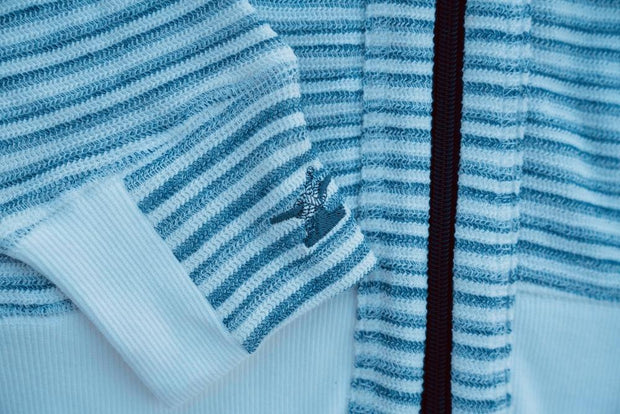 BITTER END AMBASSADORS
Bitter End Provisions got its start as a handful of goods put to the test by our crew on North Sound and around the globe.  When we decided to design our gear, we reached out to some of our closest mates and asked them to put our goods through their paces…we think you'll like the results. 
Meet Our Ambassadors